Our Lancaster Plumbers Offer Big Dog Service at Little Dog Prices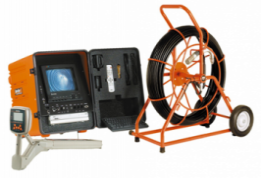 If you're looking for a reputable plumber in Lancaster, you've found one. We are one of the best plumbing teams in the entire Dallas-Ft. Worth area. Just because we are based in a small town doesn't mean we don't offer big time service. We have all of the equipment that the big dogs do and all of the technical know how to handle them - and we do it all at reasonable prices. It doesn't matter if you have a slow running kitchen drain or need to have your entire commercial building repiped, we've got the techs to do it.
---

Get Peace of Mind With Our Plumbing Team

Our Lancaster plumbing contractors are all fully licensed and insured to work on all plumbing systems in the state of Texas. You won't have to worry about the work being legal nor about any injuries that may happen when our contractors are on the job. This ease of mind extends to the quality of our workmanship as well. We offer a 100% satisfaction guarantee on any and all services that we perform on your property. If you aren't satisfied, we'll make it right.
---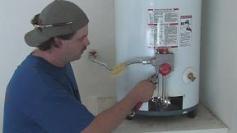 Try Our Lancaster Water Heater Repair Service

Do you have a problem with your water heater? Our Lancaster TX water heater repair team is ready to jump into action 24 hours a day. We can usually have a water heater problem repaired in a couple of hours and have an entire new unit installed the same day. Our techs handle so many water heater issues that we can diagnose most problems while we're on the way to your home just based on the symptoms you report. Call our water heater repair techs in Lancaster whenever your water heater acts up.
---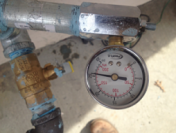 We Use the Latest in Plumbing Tech

The professionals at our Lancaster plumbing service spend almost as much time studying new trends and technologies as they do working on conventional systems. We are at the forefront of water conservation tech and can advise you on how to reduce your water usage and in turn reduce your utility bill. Several of our customers have reduced their water bill by as much as half after implementing our recommendations.
Call our expert Lancaster plumbing contractors today to get an estimate on service or to schedule an initial

comprehensive plumbing inspection for your home or business!